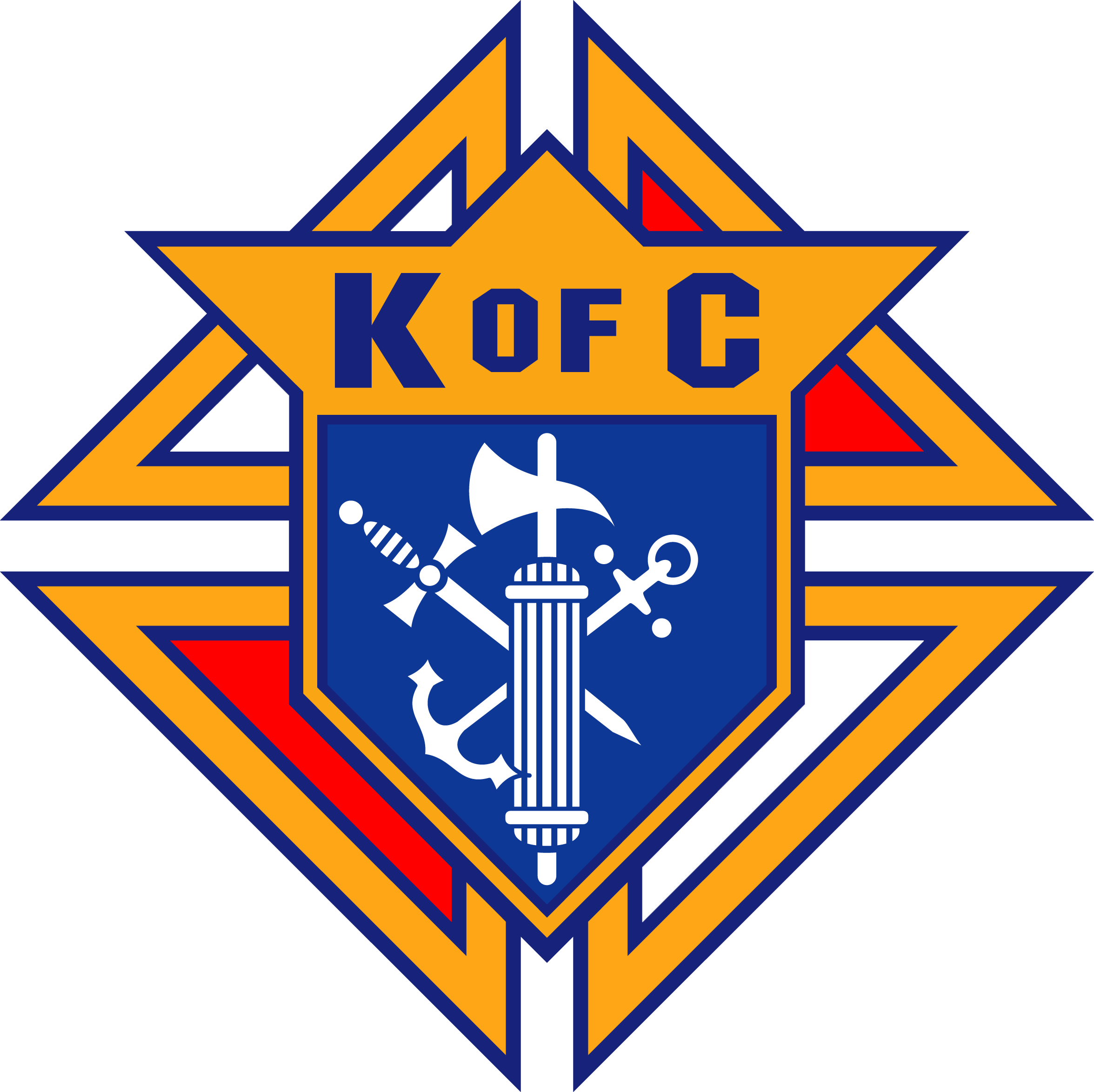 Our Approach
Who Are the Knights of Columbus?
Founded in 1882, by Father Michael J. McGivney, The Knights of Columbus is the world's largest Catholic fraternal service organization.  We live and serve by our four basic principles Charity, Unity, Fraternity, and Patriotism. Our goal is to help men, their families, and our parish grow closer to Christ. Through our programs and resources, we provide opportunities to live and spread the Catholic faith.
We have more than 16,000 councils headquartered in Catholic parishes around the world.
Knights put their faith into action every day to make life better in their parishes and communities.
We offer men the opportunity to grow their faith while helping others and supporting the Church and to become better Catholics, husbands, and fathers.
The Knights of Columbus annually contributes nearly $200 million to worthy charitable causes around the world, and our members donate nearly 100 million hours of their time.
All practicing Catholic men 18 years or older are invited to join.
Click here to learn more about the Knights of Columbus and our works.
Click here to read "Knightline," news of Knights in Action around the world.
Our Story
Knights of Columbus Council 249
Knights of Columbus Sagadahoc Council 249, are located in Bath, Maine. We are parishoners of St. Mary's Church congregation part of the greater All Saints Parish community.
Our current Grand Knight is Worthy Knight Mike Page.